Custom needs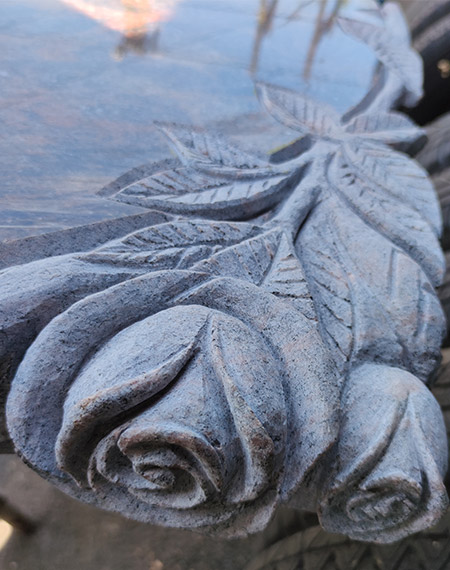 But thanks to market demands, countless custom-made fireplaces have come out of our hands, thus decorating the homes of our clients. We were born to create, with a combination of meticulous handicraft, professional challange and a unique finished product. It is a pleasure to see when a new fireplace is delivered, "dressing" the apartmant nicely.
It is a pleasure also for us if the client can take over the dreamed piece to his full satisfaction. There are no two identical fireplace, as at us, all products are unique and hadmade, prepared with heart, the material of which can be marble limestone or granite. We consider all products a professional challenge, thus is why the desired fireplace will be unique and udrepeatable.
The first and most important aspect is the taste, need and style of the clients, since the new ornament of the living room will reflect the inner world of the owner.
We provide a guarantee for our complete work…